MUSIC HISTORY D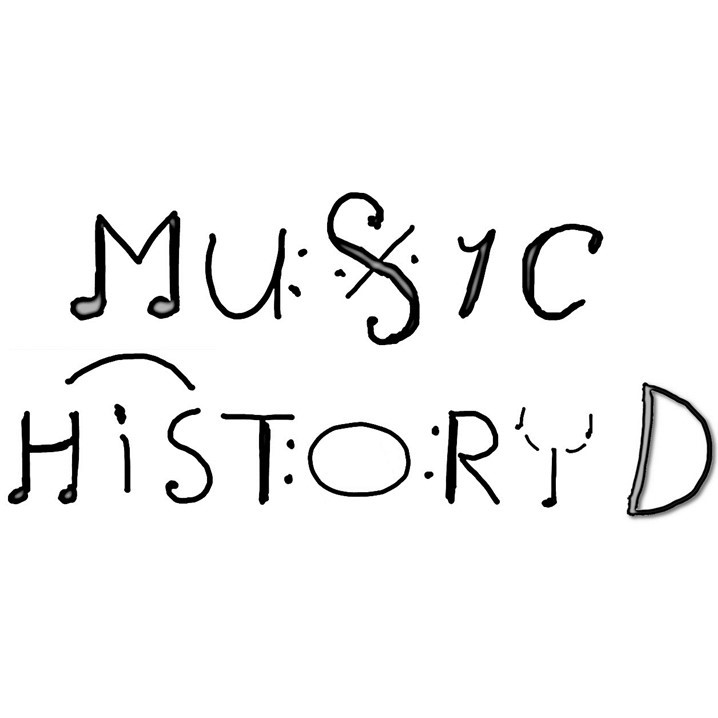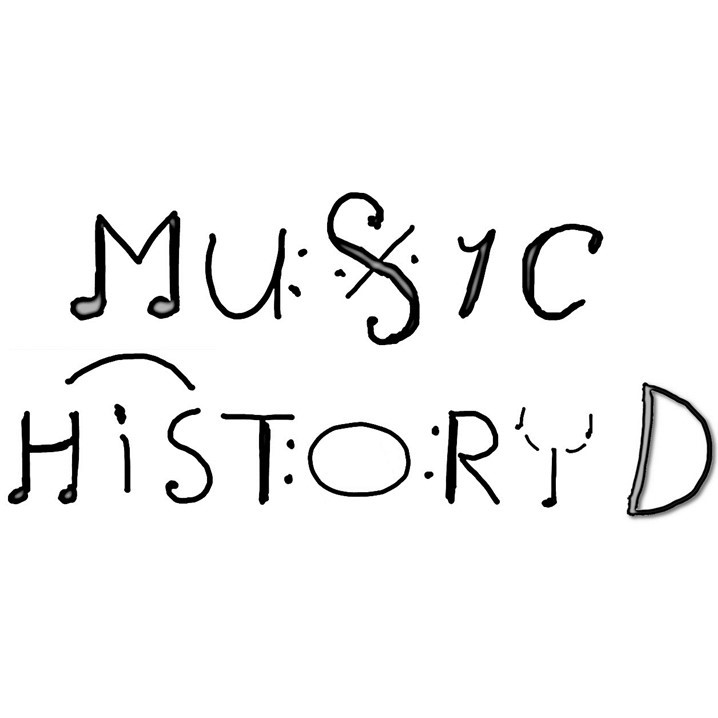 MUSIC HISTORY D
Course under construction!
What comes with the course?
account on eLearner U's learning management system
access to 35 recorded lessons

packet of student manipulatives

spiral bound student activity book

spiral bound parent guide
What happens in the course?
In Music History D, teens see and hear musical instruments in their historical context of use by composers and people groups. Students journal on the timbre (instruments), texture, tempo, dynamics, and patterns (form) in the music. Teens are exposed to historical music from the Renaissance to the present while also being educated on the social context of each musical era.